When it comes to theft in the workplace, the great majority does not come from burglars, but from employees. In fact, the US Chamber of Commerce estimates that about 30% of all business failures are traced back to employee theft. They either don't have the resources, or they simply don't consider the people who work for them thieves.
At Asheboro Fire & Security, we know better. We've seen companies suffer this kind of loss, first hand, and look to us for a state-of-the-art surveillance system to stop that loss.
In Asheboro, NC, our company is your best choice when it comes to a camera system for your home or business.  Asheboro Fire & Security is a Dahua Technology All Star Dealer, and we can provide you with a camera system that is on the cutting edge of today's technology with one of the best warranties in the business.
Camera Surveillance, Customized
Asheboro Fire & Security can give you a variety of system options as well! We can install a simple system of one camera or up to as many cameras as needed. We can customize your camera system with color, infrared, day/night cameras, night color, and IP cameras, and offer fixed cameras with housing or domes and cameras with pan tilt & zoom capabilities! It's all up to you.
In addition, our company offers leading technology of digital video recorders with off-site storage too. Camera systems by Asheboro Fire & Security can be viewed from anywhere in the world via the Internet or smart phone. This means you can keep an eye on your home or business while you are away.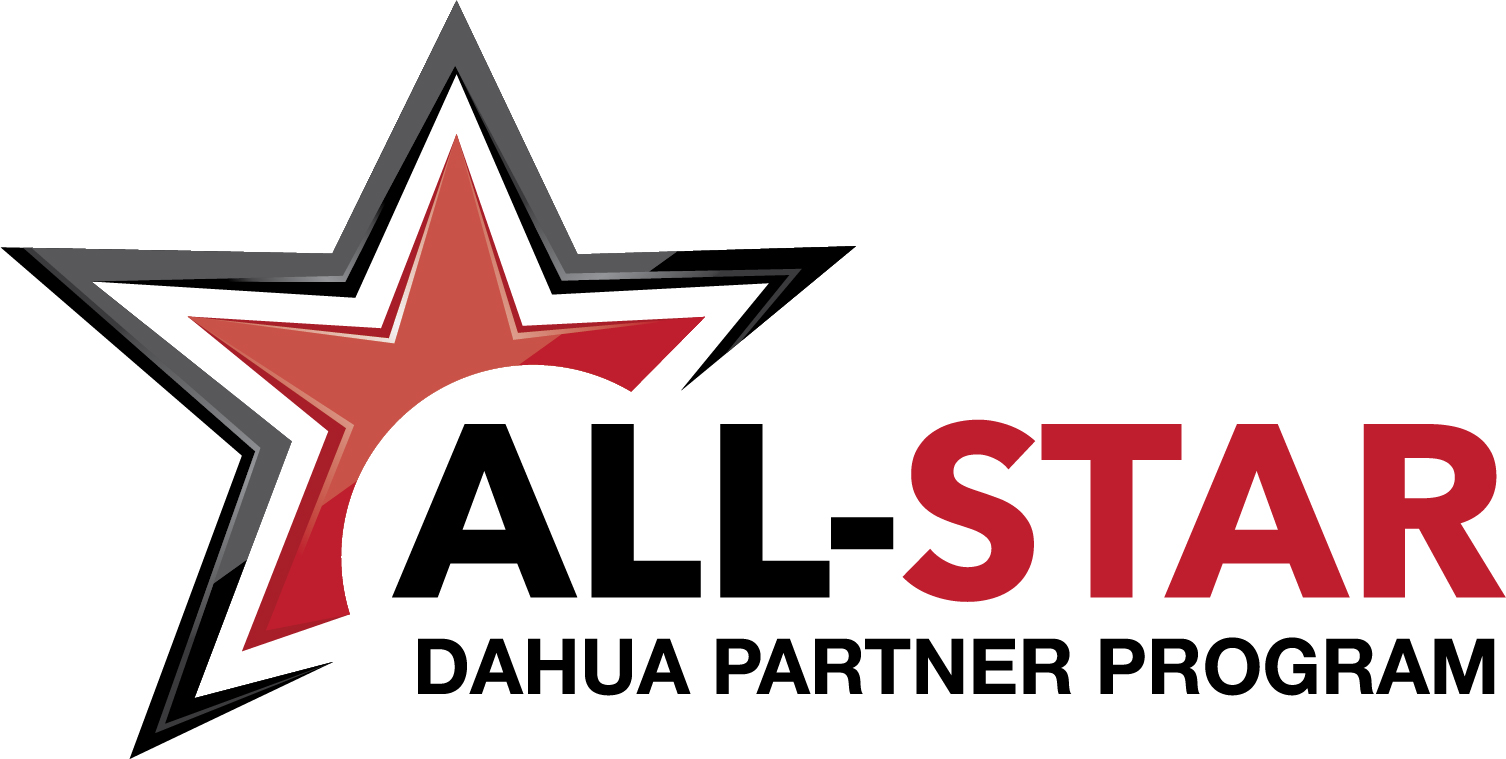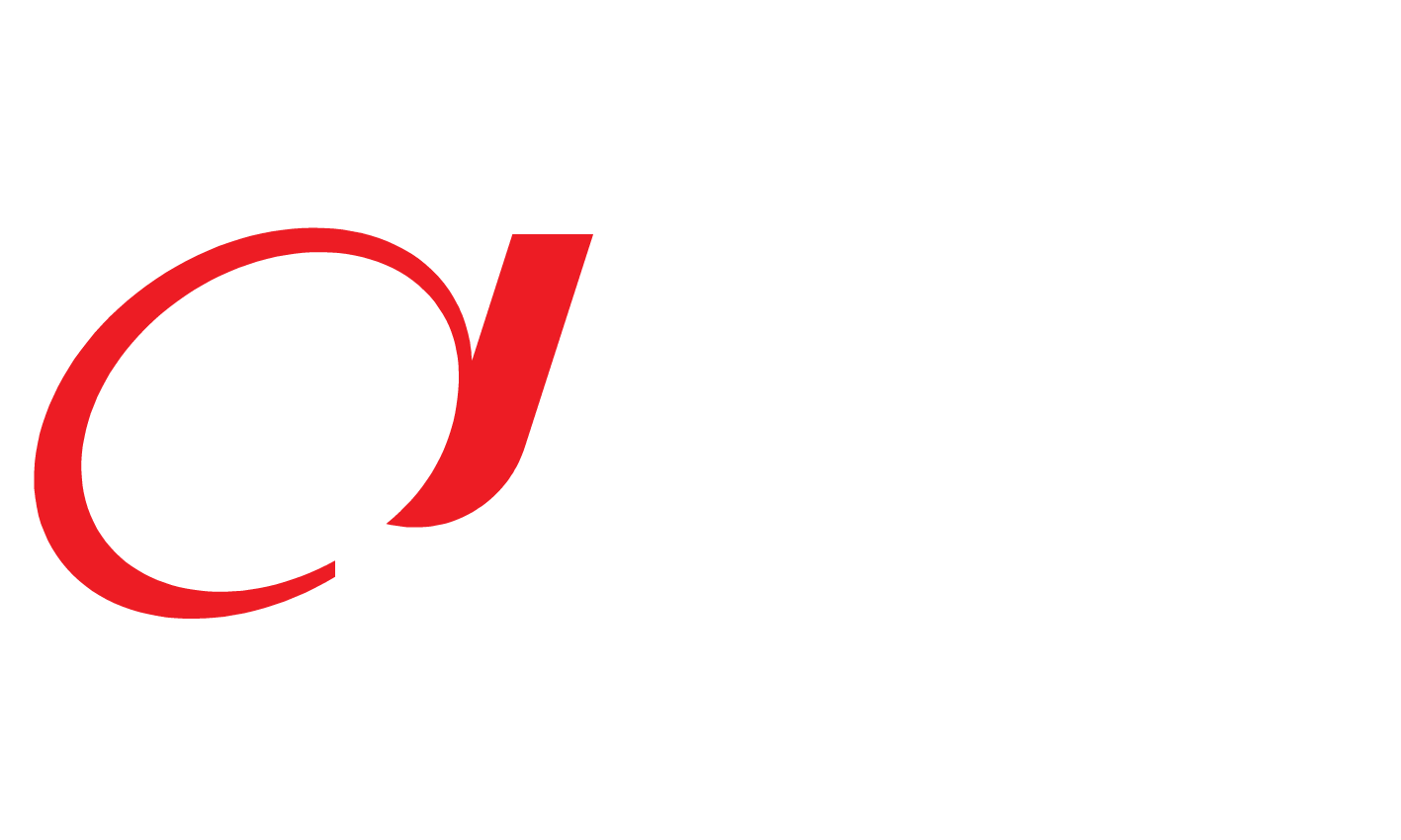 For more information concerning our video surveillance systems,
or to speak to someone at Asheboro Fire & Security, call 336-629-3881.