Given the choice, most seniors and persons with medical conditions would prefer to live in their own homes. Unfortunately, that's not always possible. But for many, this ideal scenario can become a reality with a medical alert system from Asheboro Fire & Security!
Personal Pendants
Our company offers our clients the most advanced medical alert setups in the industry today. We provide stylish pendants you can wear in a variety of ways to keep you secure, safe, and connected. Sport one on your wrist. Drape one around your neck. Keep one in your pocket or on your belt. Our waterproof pendants can be as inconspicuous as you need them to be, but always there to help! There is no need for a phone line being these units are cellular.  Only $199 down and $29.95  a month*, this peace-of-mind will fit into every budget.
24/7 Monitoring
As part of the medical alert system, all of our pendants are monitored 24 hours a day by our monitoring station, as well! You'll have someone on hand to help you in an emergency, and get the proper authorities to your location in times of trouble. In situations where even seconds matter, having a company like Asheboro Fire & Security by your side can mean all the difference to you and your loved ones.
*Monitoring price is based on a one year contract.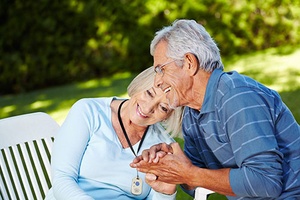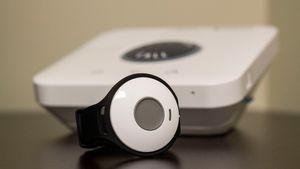 For more information concerning our medical alert systems, or to schedule your personalized installation appointment with us, please call Asheboro Fire & Security at 336-629-3881.