Do you know who entered your business today? Do you know if they work for you? A competitor? With an access control system from Asheboro Fire & Security your Honeywell Authorized Security Dealer, you would!
Employees
Our company offers cloud based access control systems that will increase employee protections and property safety. With a system from us, you can control which door employees have access to, and at what time those employees can have access. This means the right people can enter to complete projects and carry out the day-to-day tasks while your information simultaneously stays safe.
Badges
Asheboro Fire & Security also offer unique badges with our access control systems. With these badges, your employees are identified at all times as those who should be on the premises and should have access to company resources. It also ensures that those who do not have clearance do not wander in; compromising your operations.
Doors
The best part about these systems? You can put them on as many doors as you see fit, or as needed! This setup can apply to gates, parking decks, offices, and other facilities too. Access control systems are proven to add an extra layer of security to your operations, and designed to keep your propriety information as secure as it can be.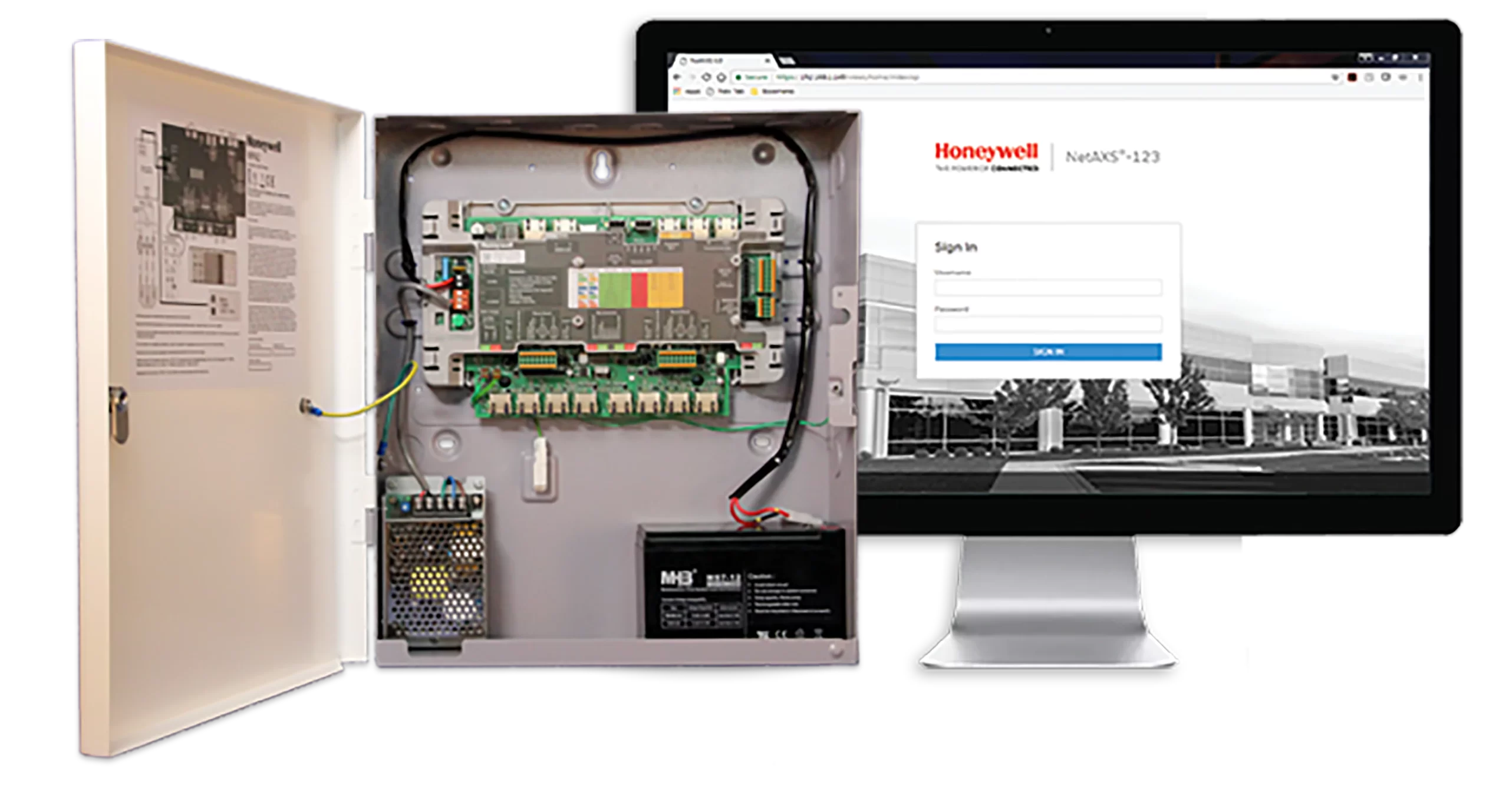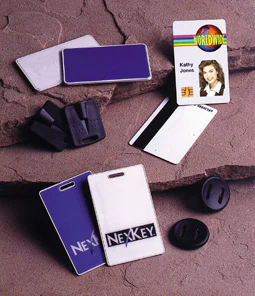 For more information about updating contacts, or to speak to one of our experts about your personalized security setup, please call Asheboro Fire & Security at 336-629-3881.