Get This Honeywell Home Security System for
NO MONEY DOWN!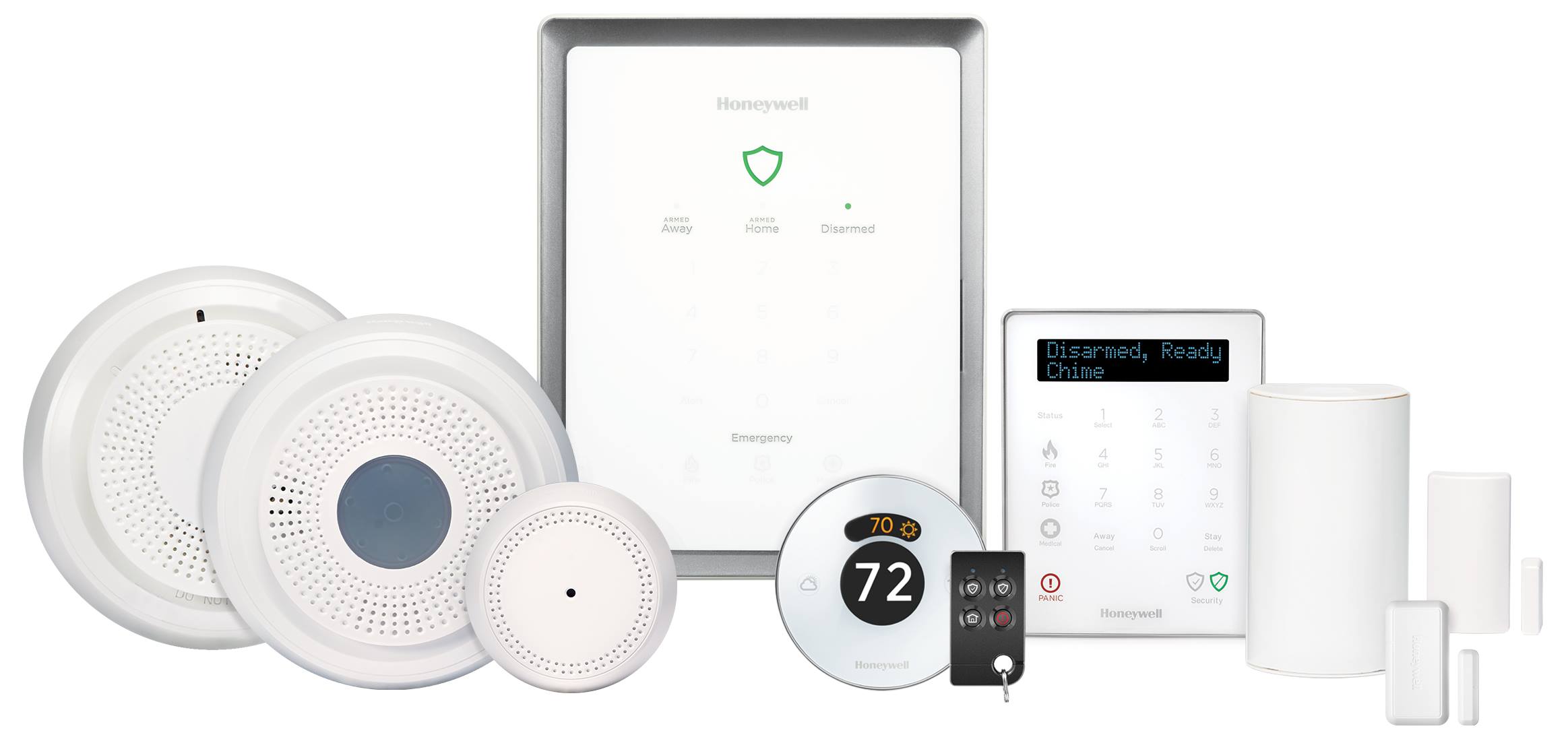 Includes:
1 Keypad/Control Panel • 2 Door Sensors • 1 Motion Detector
Try an amazing, extendable
Honeywell Home system for
no money down!
Requires a 3-year $34.95/ month monitoring contract* which works with Honeywell Home's Total Connect Smart Phone App.
Additional equipment can be purchased to extend the capabilities of this system.
Call 336-629-3881 for more information or fill out the contact form below.